<![if !vml]>

<![endif]>
---
Zig and Chad Smith of the Red Hot Chili Peppers conducted a day long music education event with a master class and all school concert at Peters Township High School in McMurray, PA. The school was selected for the event as won in a national contest by U-Rock Music. The even was sponsored by The Percussion Marketing Council.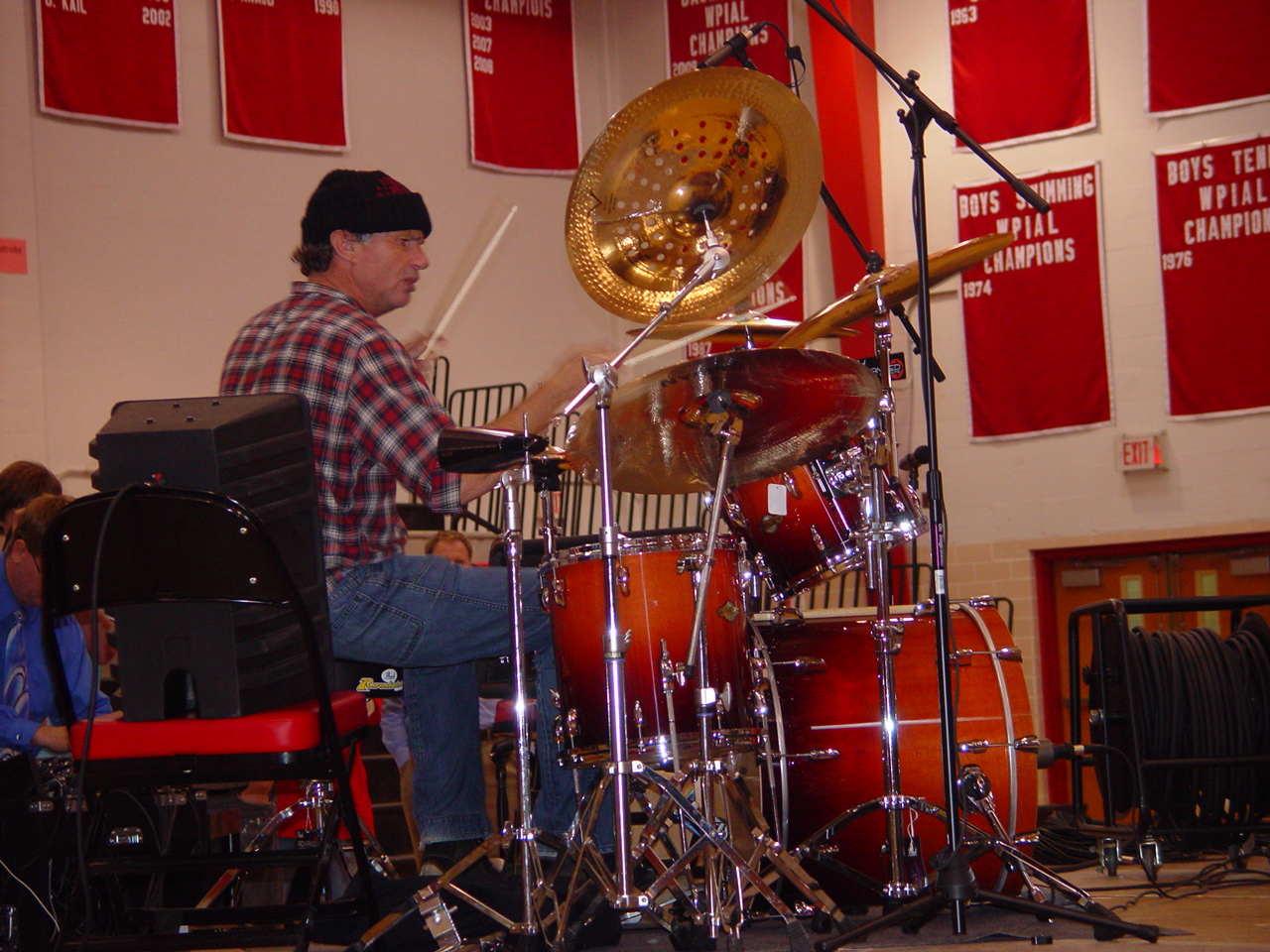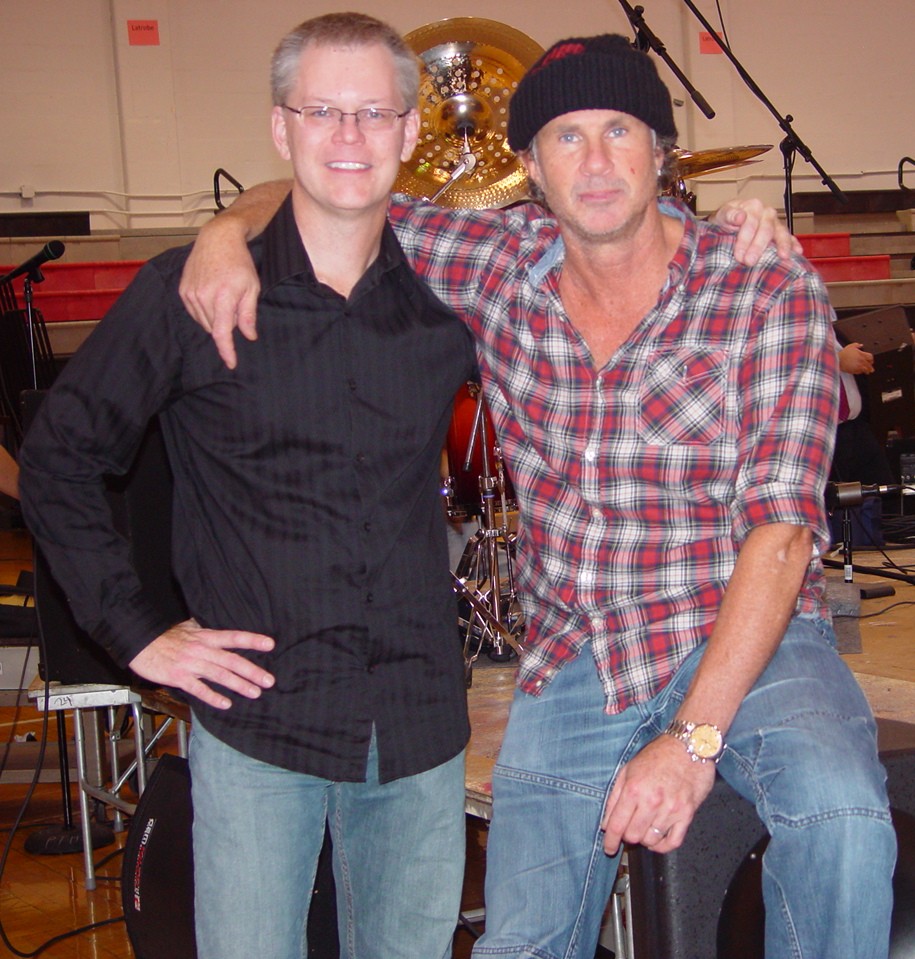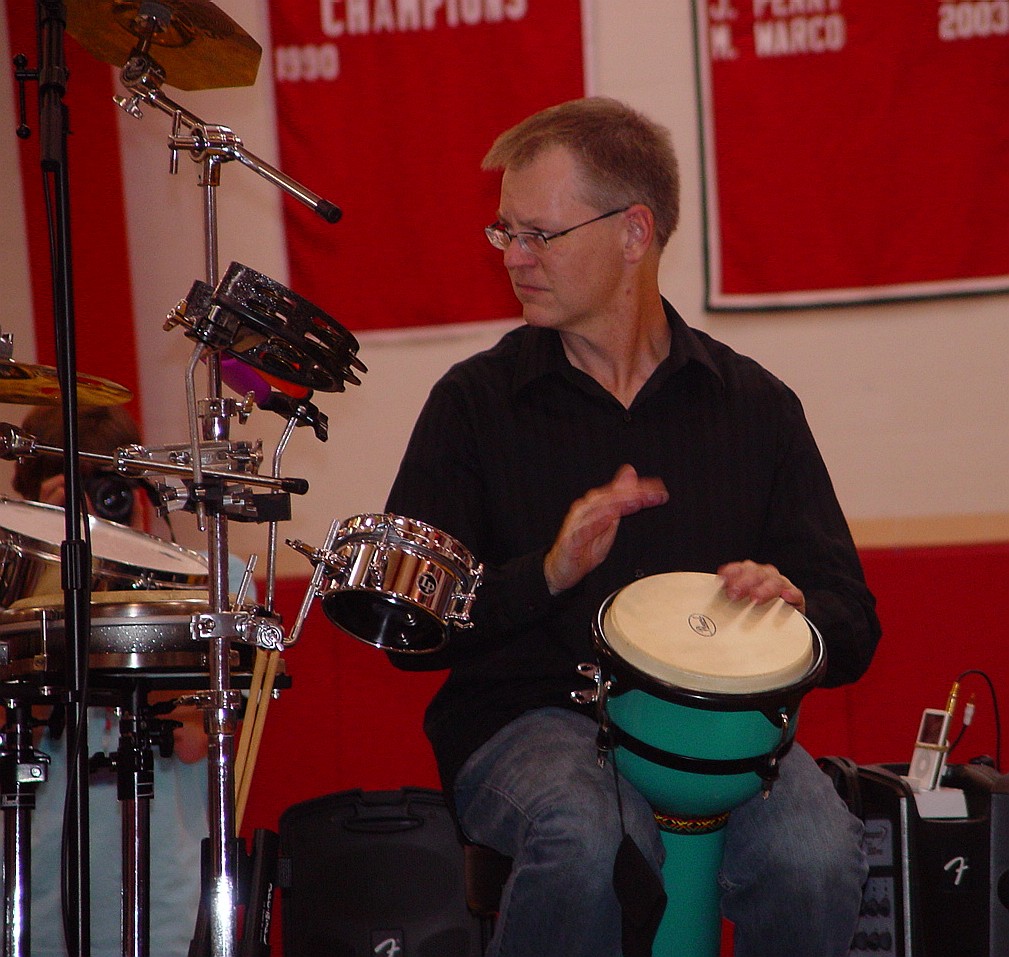 Check out the video - click here
Say 'hello' to Vincent at U-Rock Music - www.urockpgh.net
Zig is a Percussion in the Schools clinician for The Percussion Marketing Council - www.playdrums.com
Zigís presentation was a real world application of our districtsí focus on 21st Century Learning for effective communication and engaged listening skills, everything we want to instill in our students, thank you Zig. Dr. Zetty, Superintendent Peters Township Schools, PA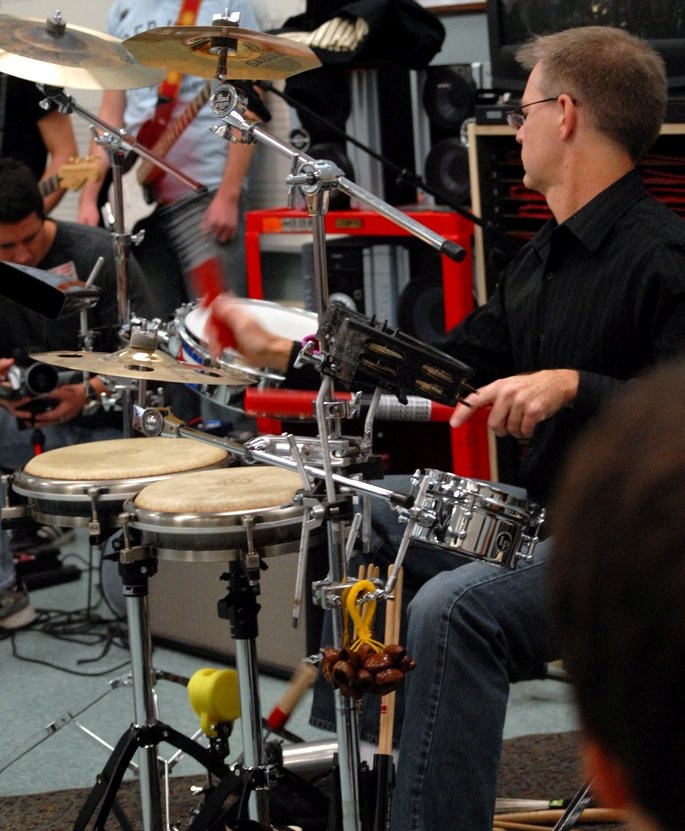 Amazing, amazing performance and a true pro, it is easy to see why you are so busy, definitely would love to work with you in the future with the area schools. We are still buzzing about how amazing of a player you are. Vincent Nemeth - URock Music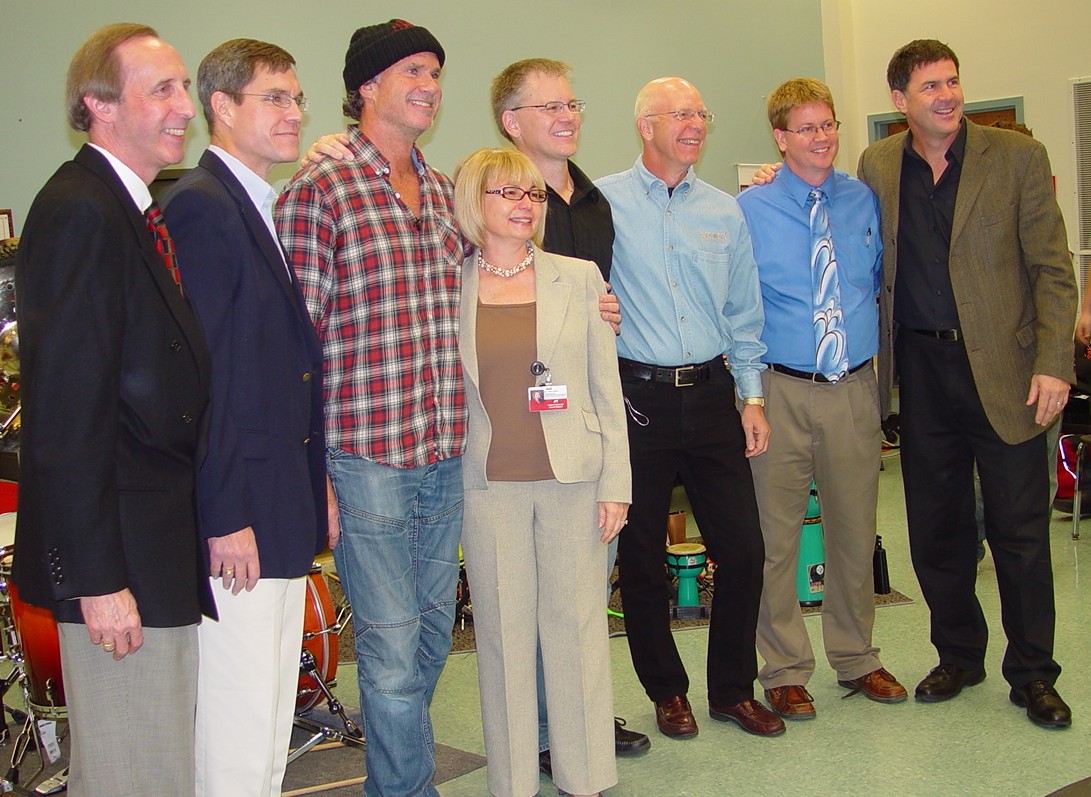 Hey Zig! Itís Marco from the Chad Smith event in Peters. I really wanted to thank you for doing the whole thing in general, it was really awesome. I know personally I had an amazing time and I was talking with some friends today about the whole thing and they were honestly blown away to. So thank you thank you, Iím going to keep up my playing and keep practicing so Iíll talk to ya soon and thanks again! Marco, student Peters H.S.
---
---
All material contained within this website are protected by copyright.
© 2015 Zigsgottabash Music