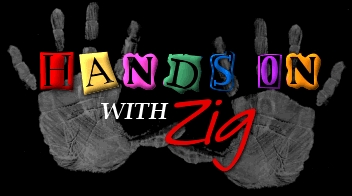 <![if !vml]>

<![endif]>

<![if !vml]>

<![endif]>

Zig's Hands on with Zig interactive educational based music events partner multicultural and contemporary themes. Zig's programs are offered as interactive performances/concerts and as workshops for all ages. Audience members actively participate in a fun, meaningful, positive learning experience. The trusted and proven programs are designed to educate and inspire lives by enhancing student achievement and encouraging critical thinking by integrating educational strategies and cross-curricular connections as related to real-world applications. In an educational setting, the cross-curricular programs are an extension of the classroom for 21st Century Learning, which also tie-in the subjects of math, social studies, science, history, language arts, physical education and social skills by enhancing existing curriculum with easy-to-replicate lessons. The innovative and engaging programs are appropriate for all audiences based on grade/age level content and vocabulary.
"Hands on With Zig is exactly the kind of education outreach that typifies the All Kinds of Art program. It is engaging, educational, and impactful to all participants --- including students with special needs. Zig is such an excellent ambassador for the All Kinds of Art program, because he truly connects with all kinds of audiences." Melanie Moore, Education Director Mattie Kelly Arts Foundation

*** new for 2016-17 ***
STEAM Drumming - Rhythms, Sounds, and Instruments of
Recycled/Re-Purposed Materials & Nature.
*** Most Requested Programs ***
| | |
| --- | --- |
| | Zig's Musical Journey with Cross-Curricular Connections |
| | Interactive Math by the Numbers - A Cultural Arts Approach |
| | Rhythm of Respect, Responsibility, and Character - Anti-Bullying Message through Music Performance (October is Anti-Bullying Awareness Month) |

"Zig went above and beyond what he was required to do with these students, who were not the easiest to handle. By the end of the week, not only had Zig involved the students and staff, but also parents (most of who were not easy to involve in their child's life) and community." Cindy S. (administrator)
"Zig always goes over really well with students and teachers. Zig brings in a lot of math, and the teachers really go for that, it's all in our curriculum. An artist who is able to apply what the teachers are doing in the class room, that's just a win-win." Michael R. (educator)

Zig's YouTube Channel - click here
www.facebook.com/handsonwithzig

Cultural Arts Programs , School Assemblies
Classroom Workshops
At-Risk Youth Enrichment/Outreach Programs
Professional Development Workshops
Summer Programs, Special Needs Programs
*********************************************
Private Music Lessons (Greater Nashville and SKYPE)
for Drumset and Percussion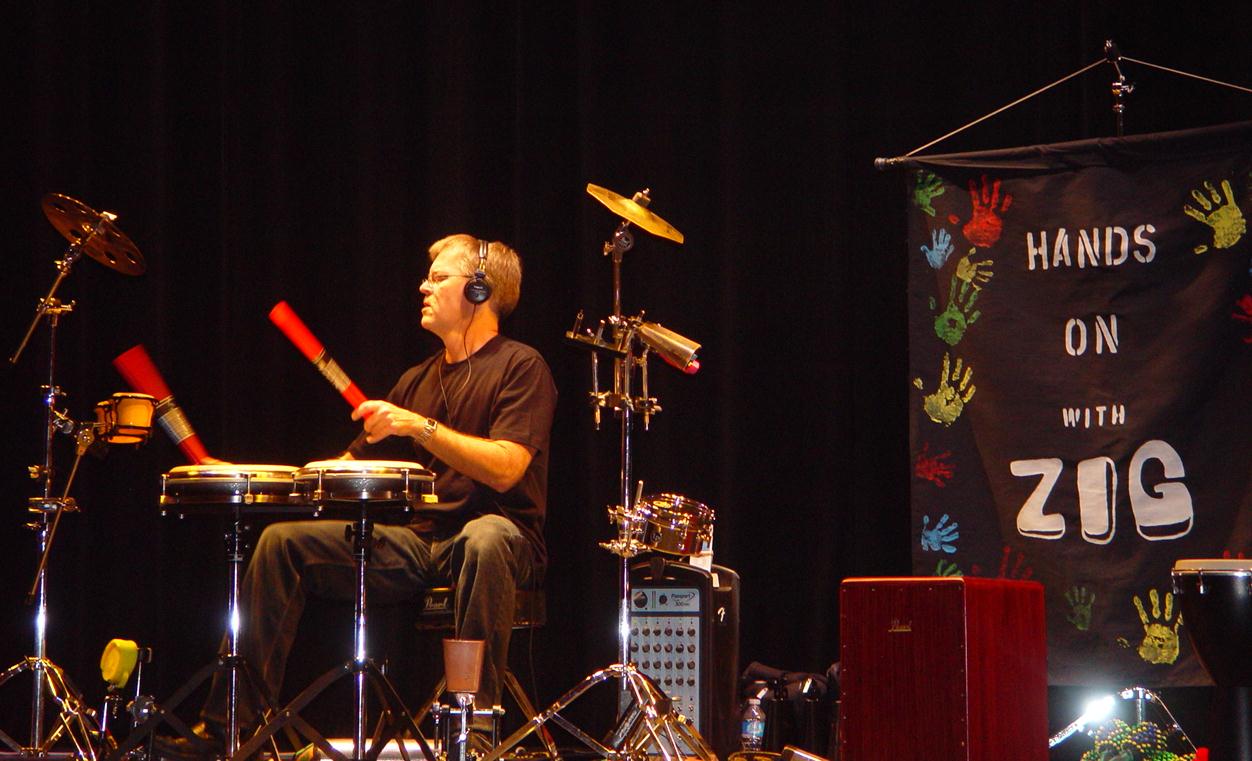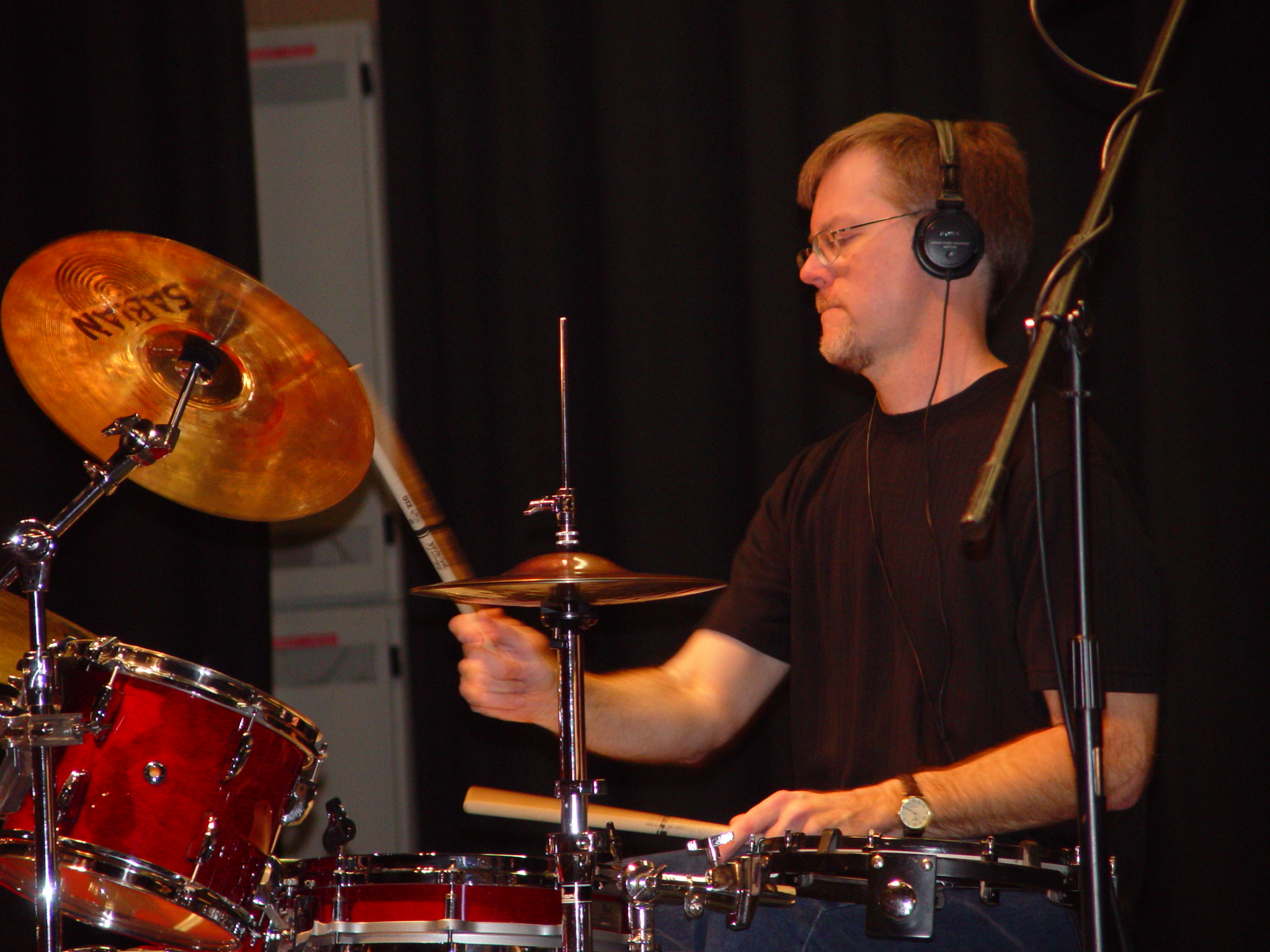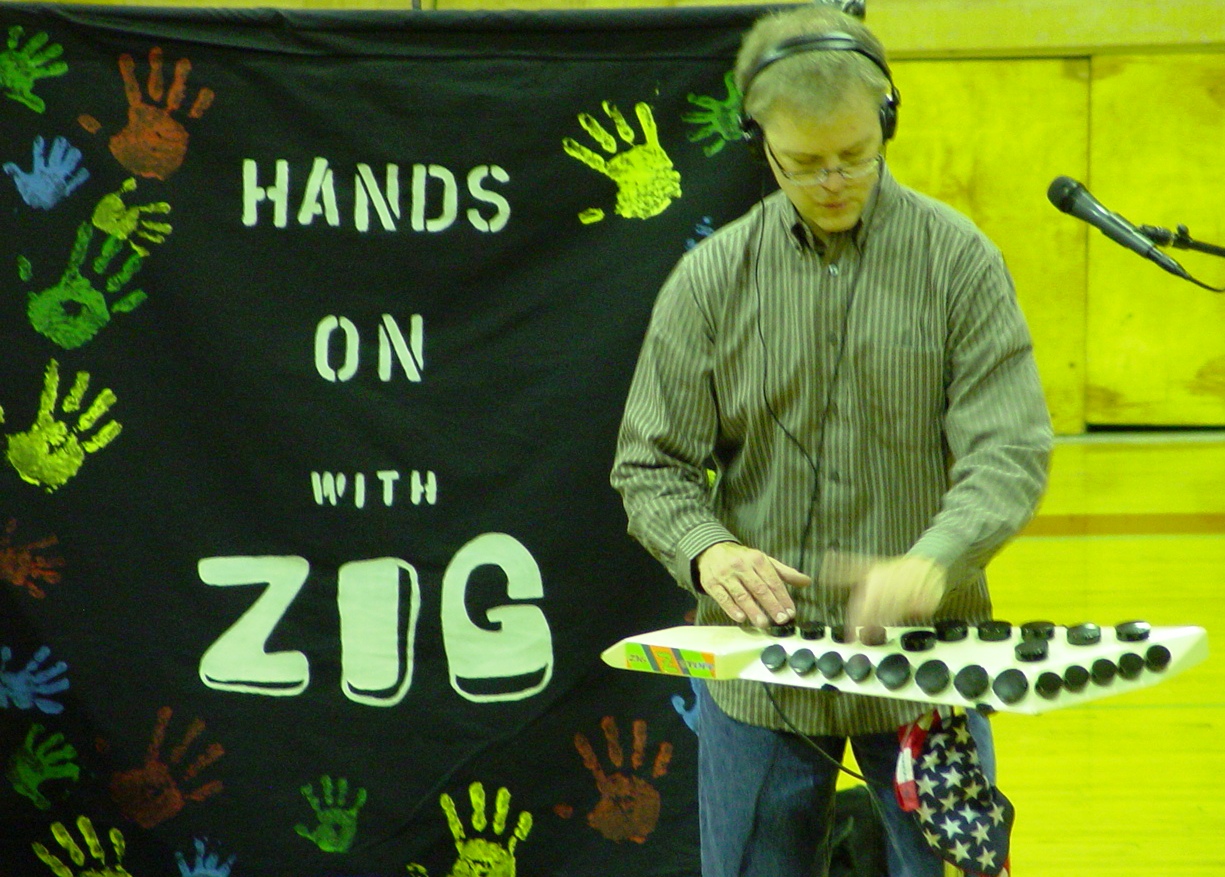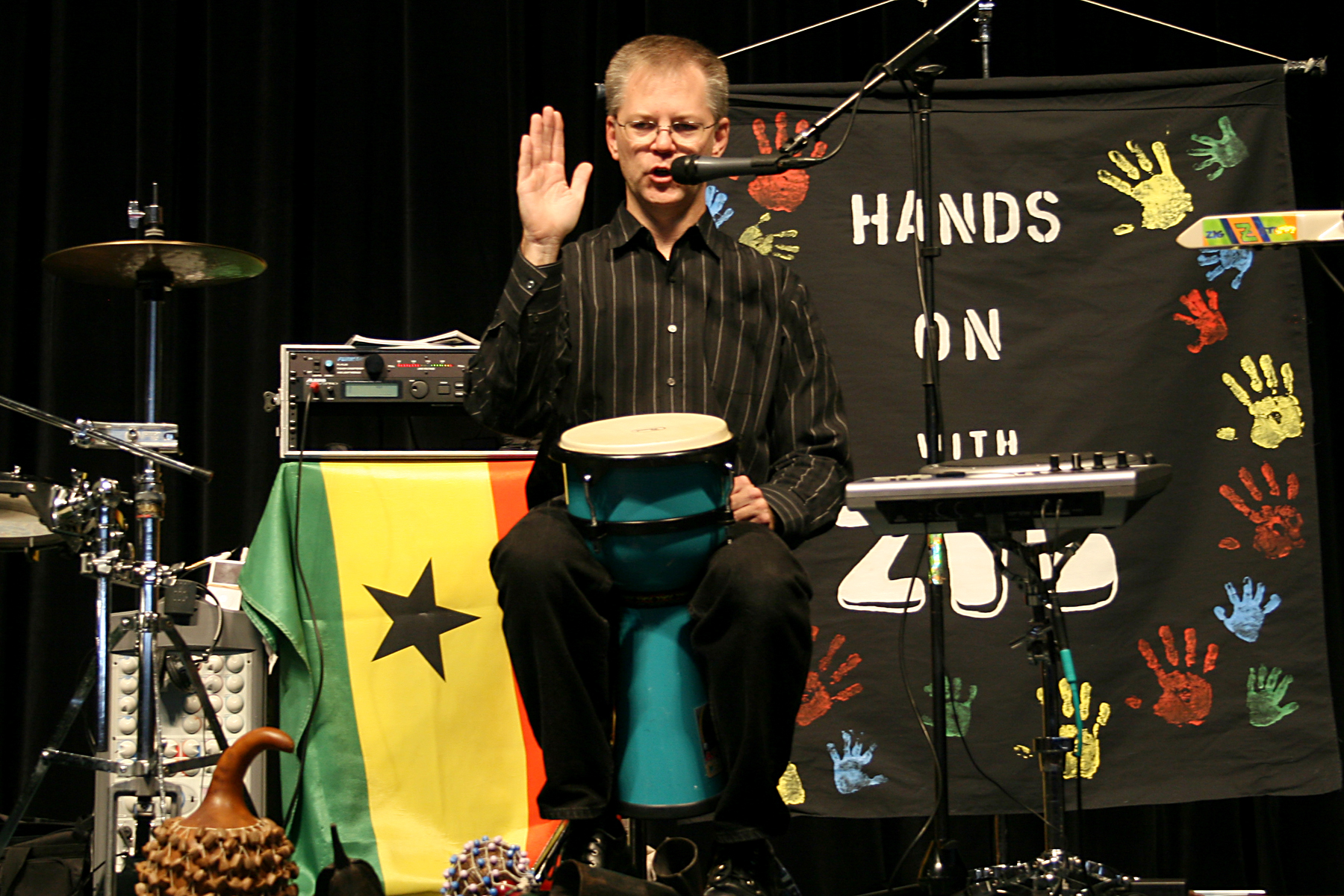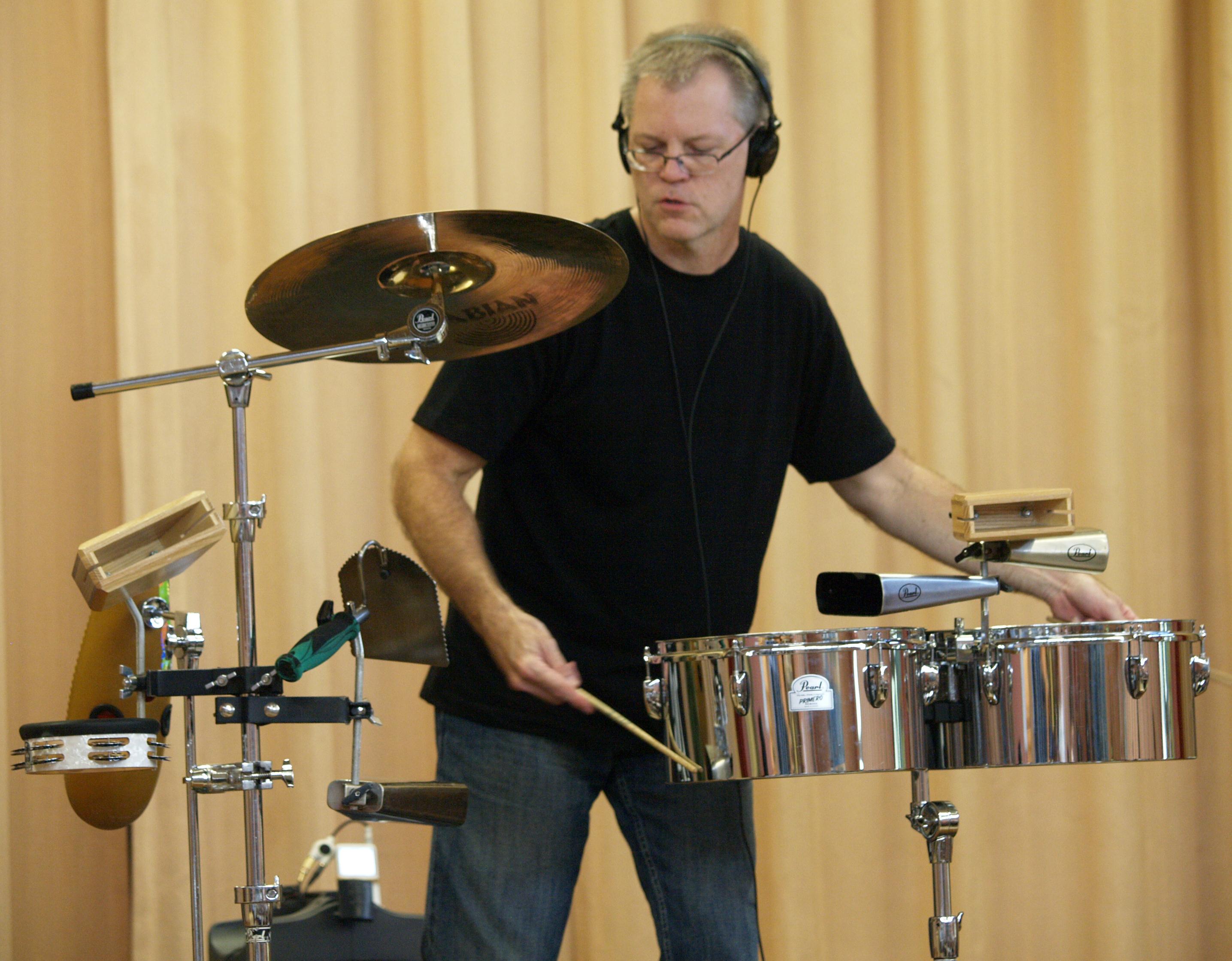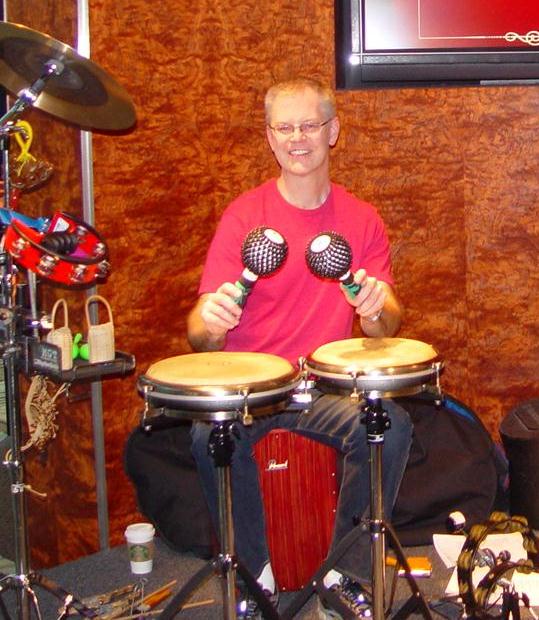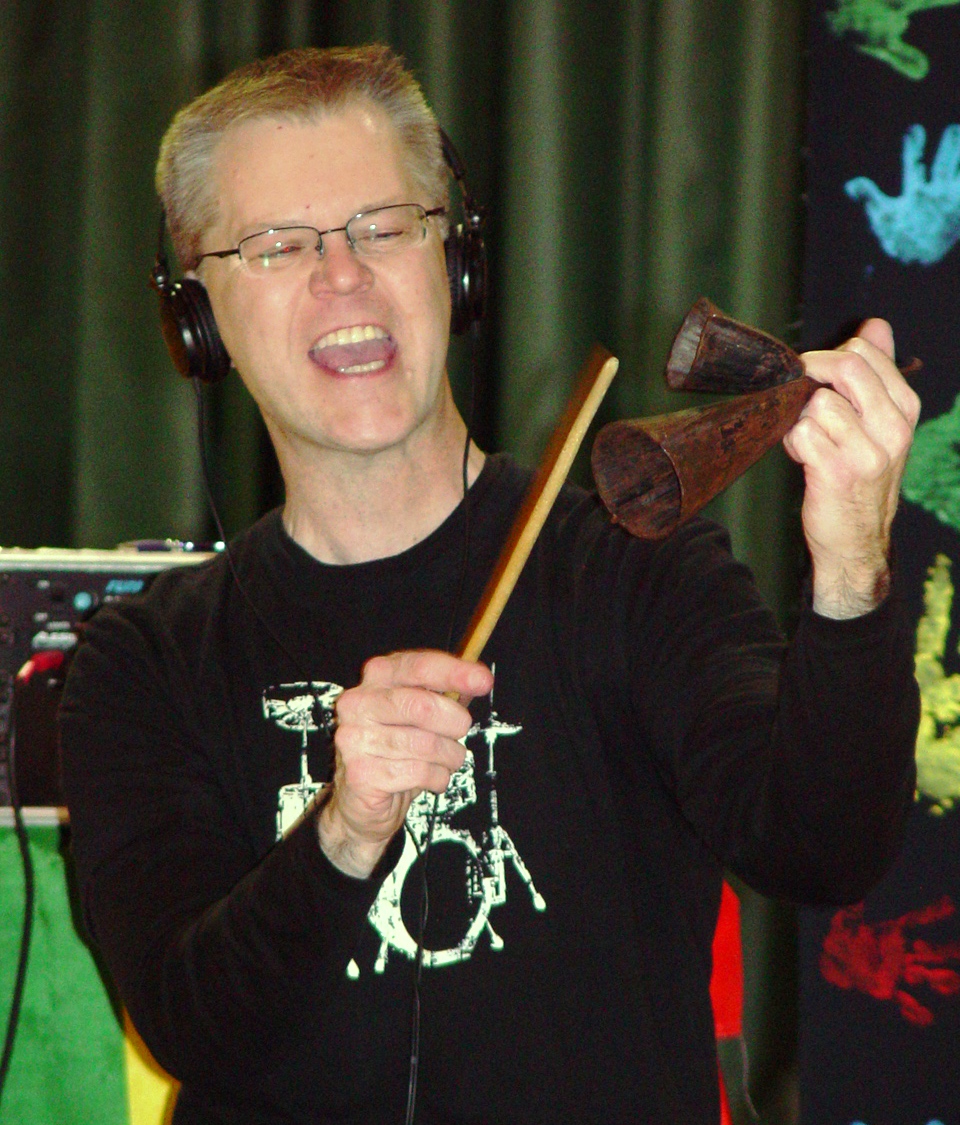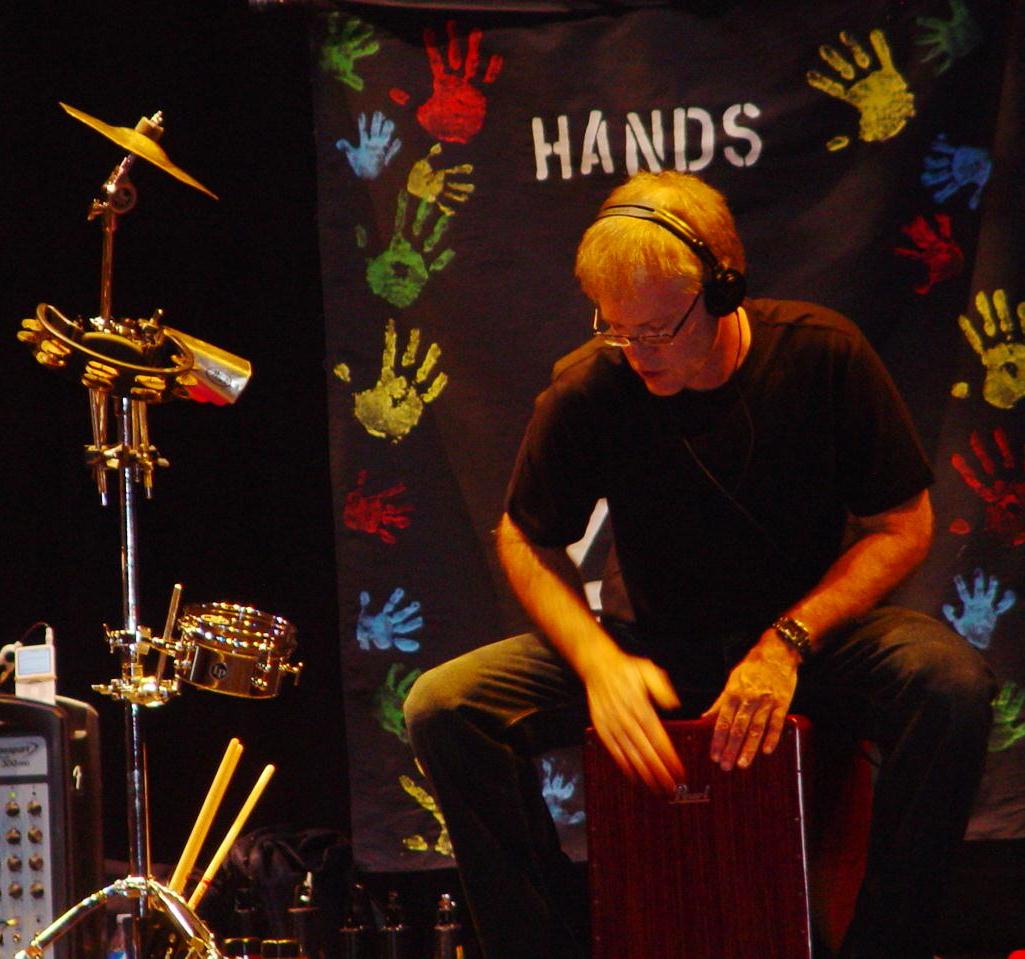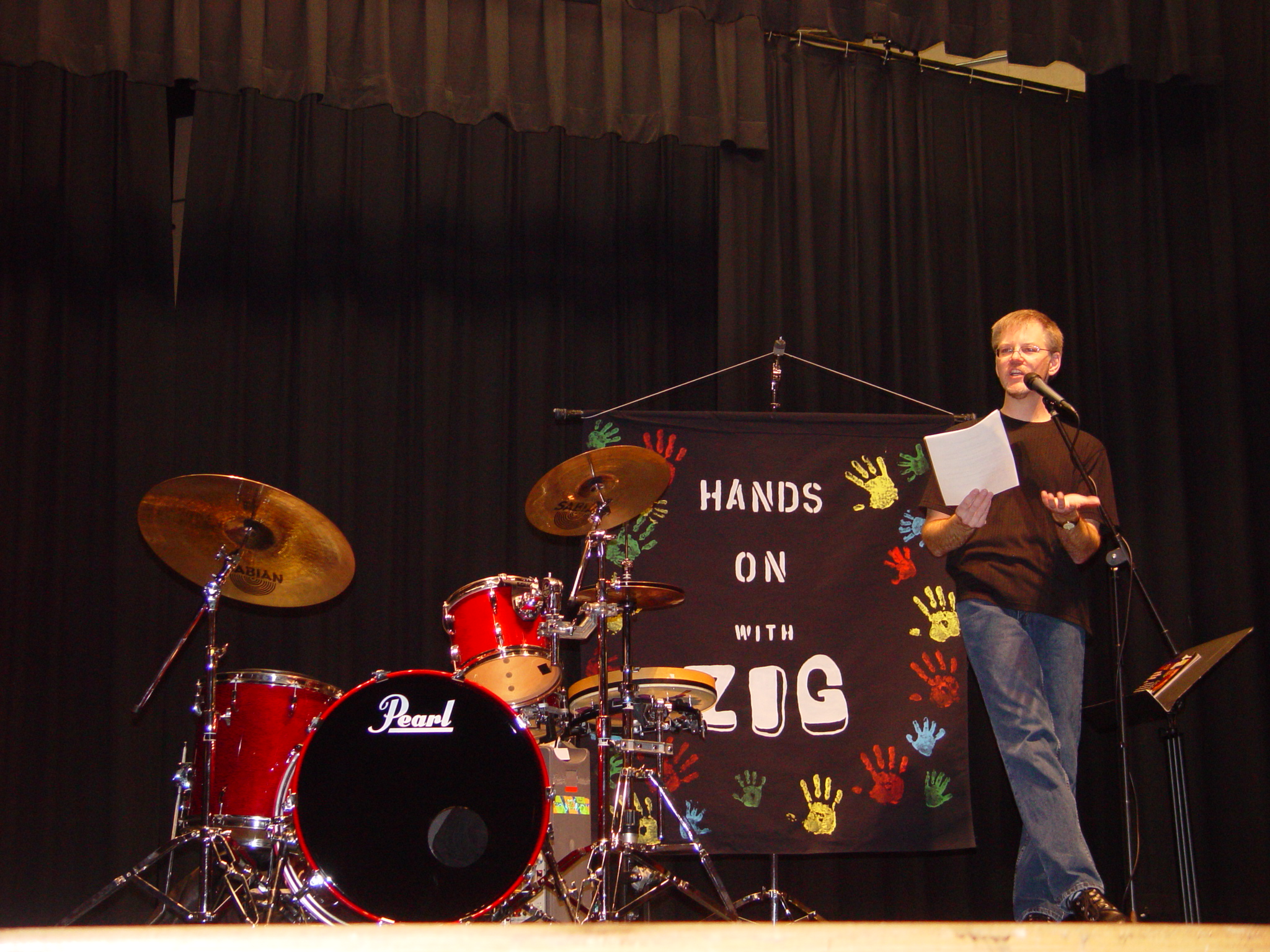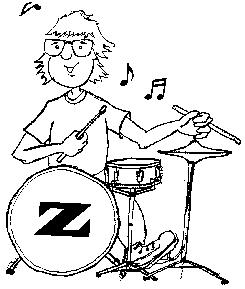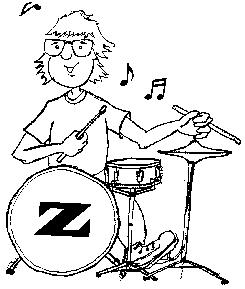 All material on this website copyright 2015
Zigsgottabash Music